It's not easy to get out of debt San Diego especially if you don't take any help. You must know about bankruptcy and its laws to get you out of the bankruptcy in which you are stuck. If you want to know what bankruptcy can and cannot do read this article it will surely help you.
What Bankruptcy Can Do?
What bankruptcy can do is basically allows people who don't have any money to repay the people who they owe money. This helps them to again stand on their feet and live peacefully. Being bankrupt is a very scary thing to listen but when you have no other option this is the best option for you to choose. The most common type of bankruptcy which people file is chapter 7 and chapter 13 bankruptcies for them. Each of them has separate benefits for them.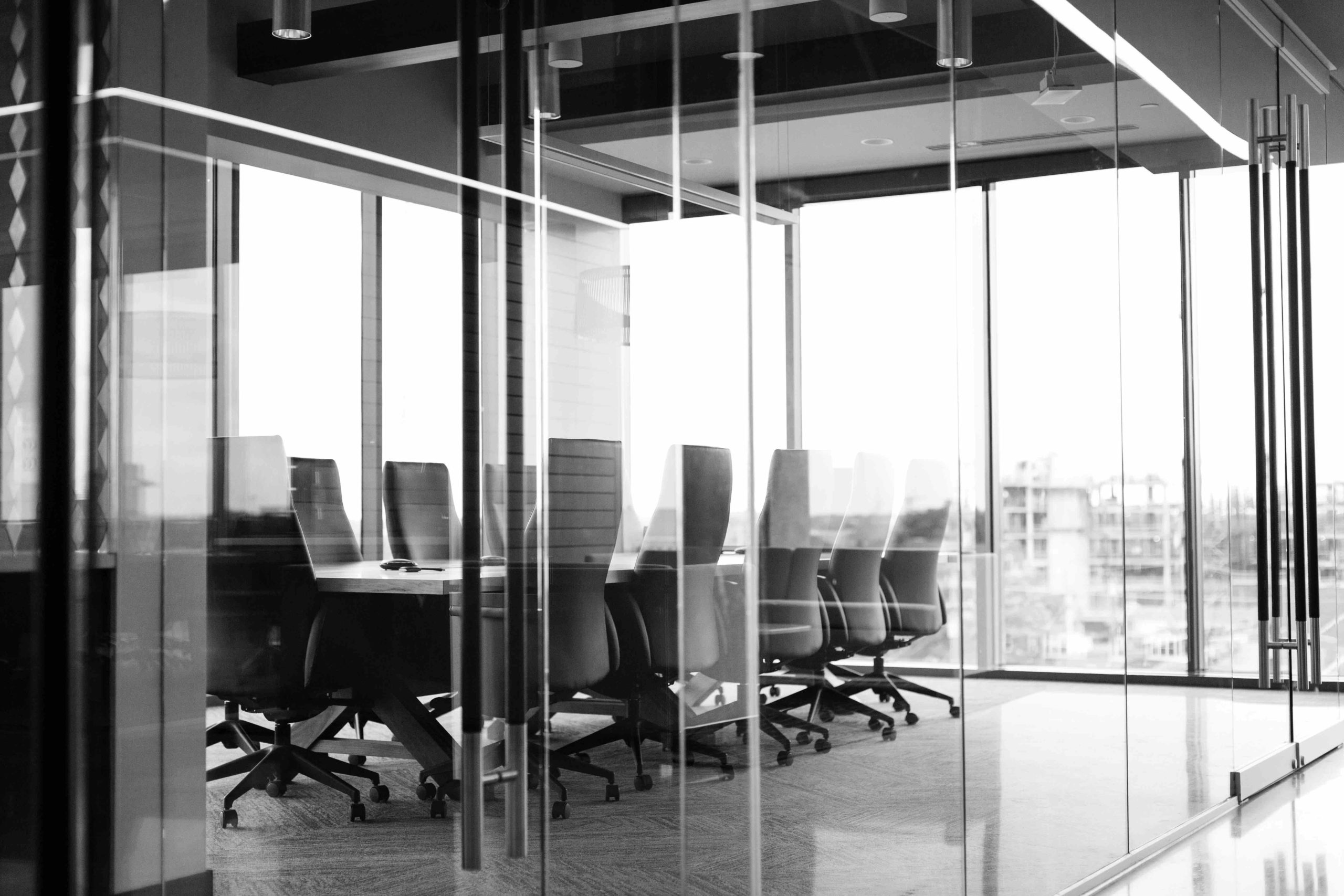 How chapter 7 bankruptcy is beneficial?
A fast process that normally concludes within three to four months, if you qualify for Chapter 7 bankruptcy.
Cost less than Chapter 13
Free of most or all debt when it is finished
Most of all secured debts wiped away after 90 days, after the return of the collateral
Most of all unsecured debt wiped away after 90 days
Stops wage garnishments, repossessions, and foreclosures
How chapter 13 bankruptcy is beneficial?
Discharge of most or all remaining debts after a 3-5 year payment plan
Stopping foreclosures
Stopping wage garnishments and repossession
Reduction or elimination of interest
Reduction or elimination of principal
Restructure of automobile loans
Restructure of arrears owing on home loans
Stripping away junior deeds of trusts, in some cases
How bankruptcy will benefit you
Filing for bankruptcy will prevent your creditors from taking wrongful action to collect their debts, prevent creditors from repossessing property such as cars, including calling you, suing you, or sending you letters. This also puts a stop to many evictions, foreclosures, wage garnishments, and utility shutoffs.
You may be able to discharge your obligation to repay any of your dischargeable debts.
Also with the help of bankruptcy exemptions you can protect your assets from loosing. This is a huge benefit for you which you can get with the help of a San Diego bankruptcy lawyer.
While a bankruptcy filing will remain on your record for 7-10 years, because many debts can be discharged in bankruptcy, many debtors begin improving their credit rating after filing for bankruptcy.
Also, you will not be allowed to have credit cards which will help you to live in your income and make your financial decisions good.
With the help of counseling as it is necessary to have it, you can learn a lot of things for you. Therefore, you'll have the education to guide you as you rebuild your credit and learn new financial habits.
What bankruptcy cannot do for you?
Eliminate child support and alimony obligations: These debts will be continued as they are, just as if you had never filed for bankruptcy. And if chapter 13 is filled then you have to pay these in full amount
Student loans: If the loan amount is too much and you prove that you cna. You must prove that you can't afford to pay your loans currently and that there's very little likelihood you can do so in the future
Debt related to fraud: A fraud-related debt won't be discharged if a creditor files a lawsuit and make the judge convince that not to remove it from bankruptcy.
To you need someone to fight for you in the court, someone who has knowledge, skill, and experience to handle the case. Choosing the best San Diego bankruptcy attorney is the best option for you to fight your bankruptcy and file it successfully.
Bankruptcy Law Center is the best place for you to choose the best San Diego Bankruptcy Lawyer for you and get out of debt San Diego with ease. We are a professional law firm in San Diego which will be able to provide you with the best Bankruptcy Attorney San Diego professional to you.